Great price! On time with the order, the delivery and the installation. Cleanup was performed as expected.
What else might I ask for? I would suggest this company to anyone. Kuzio Family, Mcdonough, Ga.
We just purchase a foreclosed home. With 2 children (3 & 6 yrs. old) I was not about to take a chance with this hole in the ground until we were able to afford to fix it. I met with the salesman on Mon. and these guys had my children protected on Wed. I sleep easy now and thank you guys so much for the quick response to what was my worst nightmare. S. Hoening Norcross GA.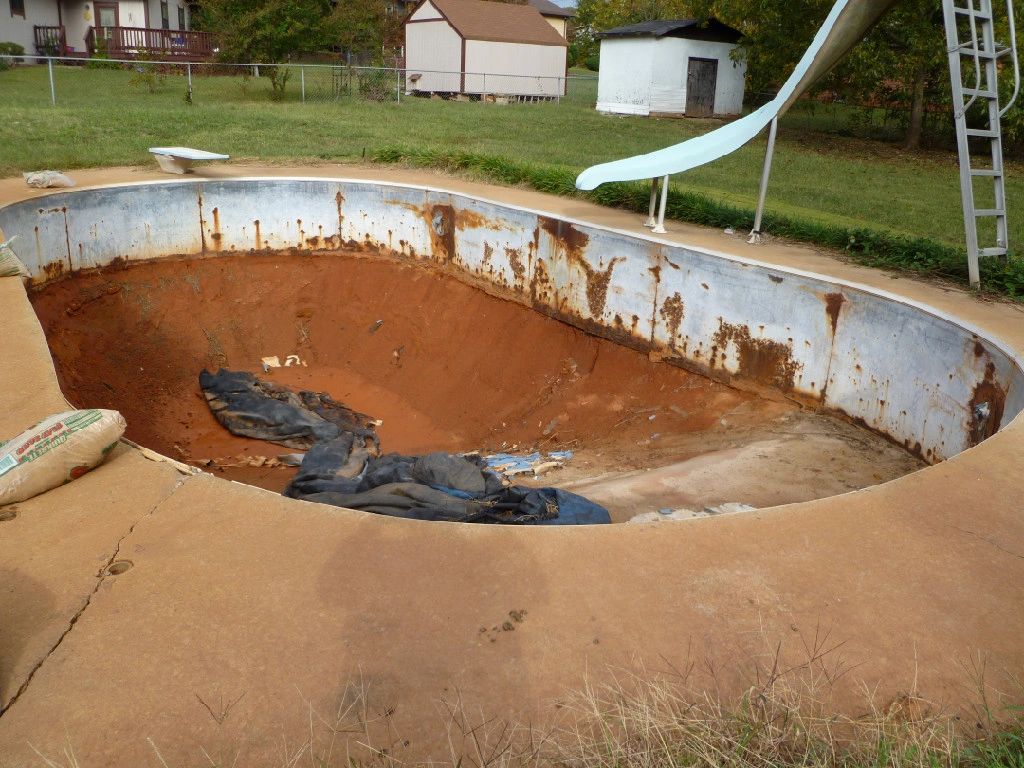 Call 770-885-7514 now for your free quote